How it Works
We design our programmes to fit into your life.
Quiz
1Start with a short quiz to find the right path for you.
Take two minutes to answer a 5-question multiple choice Wellbeing Quiz. This quiz is an established clinical method for wellbeing screening. Find out which of our programmes are suitable for you.
Each programme requires its own username and password. To use a second programme you need to create a separate account for it.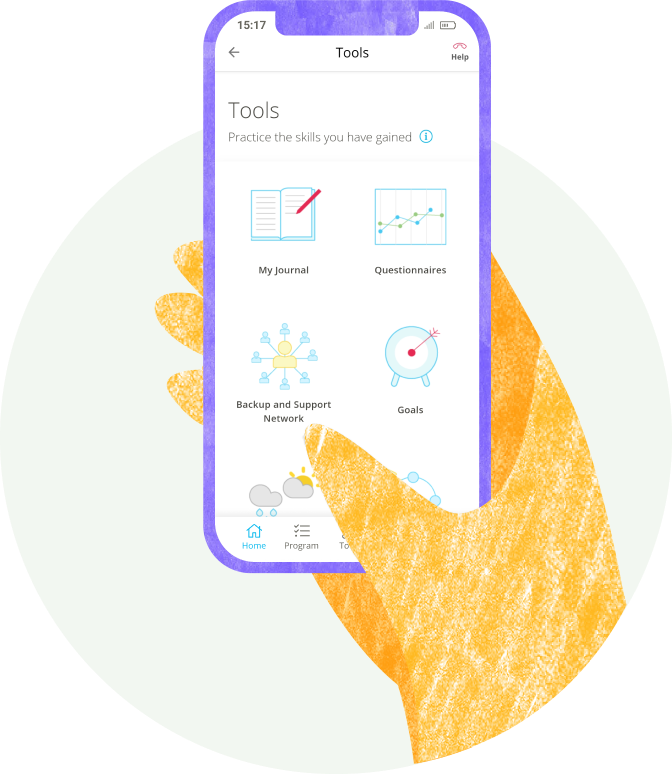 3Receive weekly feedback and advice from a trained supporter.
A dedicated supporter monitors your progress through your programme, providing guidance and encouragement via regular reviews. You are encouraged to share content, such as activities, and goals for the week, with your supporter. This allows your supporter to respond to you in a more personal way and provide guidance that is relevant to you. The programme also allows for private messages between you and your supporter.